We use the most up-to-date technology to ensure the best eye care possible. Here are some of the different types of tests and equipment you may experience on a visit to our Practice.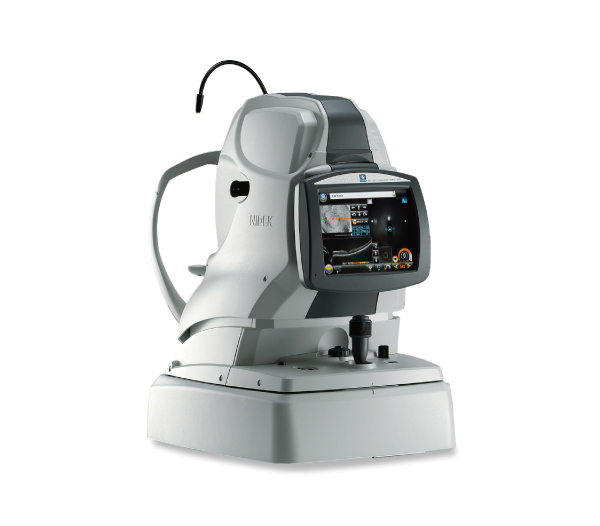 Optical Coherence Tomography Retina Scan Duo
Easy operation with 3D auto tracking, auto shot, and user friendly interface High definition images Wide area scan (12 x 9 mm) / Wide area normative database (9 x 9 mm) Multiple OCT scan patterns Value added features Various reports
HRK-7000/HRK-7000A
Using a digital computerized refracting system, we can determine the best prescription for you.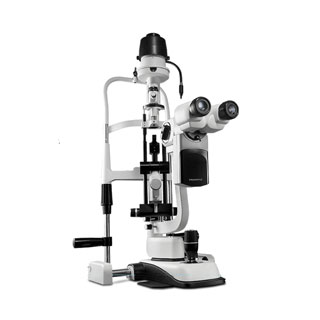 HS-7000
Evaluates the tear film on the surface of the eye to facilitate diagnosis. May detect many diseases of the eye, including: eyelid diseases such as Blepharitis, Conjunctivitis, Cataracts, Corneal Injuries and diseases such as Keratoconus, retinal diseases such as Macular Degeneration and Retinal Detachment, Dry Eye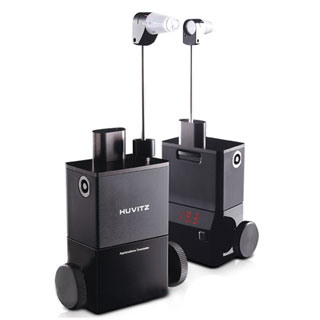 HT-5000
Non-contact tonometer whose totally automated operation results in error-free ocular pressure measurements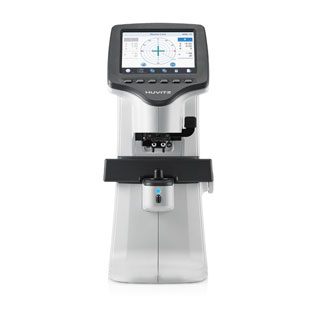 HLM-1
This is used by optometrists and opticians to verify the correct prescription in a pair of eyeglasses and contact lenses, to orient and mark uncut lenses, and to properly mount lenses on eyeglass frames.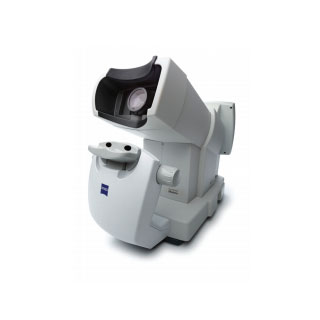 Humphrey Matrix FDT Visual Field
An ideal gaucoma screening device that provides a clinically verified, fast and affordable means of detecting early visual field loss